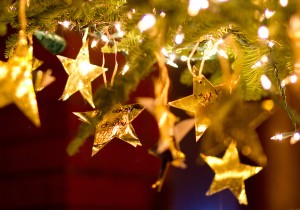 As I sit here in front of my laptop and reflect on the past year I am reminded of the struggle as well as of the accomplishment and movement of this past year–in both my family's life and my personal and professional life. I am clear that the struggle and the consequent growth is happening across all families all around the world and that eventually, the result will be a kinder, more joyful, more satisfying world–a world that works for everyone.
My sense of it (and my hope) is that this new world happens in very real ways not three generations in the future but right now, with this generation. Because it's not only possible, it's the direction our hearts our taking us.
Merry Christmas and Happy Holidays to you and yours! May 2014 be the year of amazing breakthroughs and rapid positive change. May it be the year of clarity, http://nosubhealth.com/product/lipitor/ health, peace, and the fulfillment of your heart's desires. Have a safe and happy Holidays!
Christine Hoeflich and the Parenting Teenage Girls team
Featured Image Source: Thomas Soerenes FlickrStream